What we can do for you in AI & ML field
Get more work with AI company from Ukraine
Why MindCraft is your trusted AI company
We Crafting your solution from the AI concept to implementation
As like AI company we can Analyze your business data will uncover countless possibilities for growth and tendencies to be aware of, provide invaluable customer insights, boost your lead generation and reveal potential threats. We help businesses harness the power of data and leverage it in your domain, be it real estate, finance, retail or entertainment.
Certified Data Science professionals
Ph.D. degree holders in Engineering and Applied Maths
20+ years of software development experience
Solid Business Analysis expertise
Industry and community leadership, participation in international events
Mentorship at the biggest DS conference in Ukraine
Proven track record across domains: Banking, Retail, Real Estate, e-Commerce, Marketing, and others
Guidance and support throughout the whole software development lifecycle, extended business value
Our Data Science Expertise
We will be glad to give you an expert review at AI and ML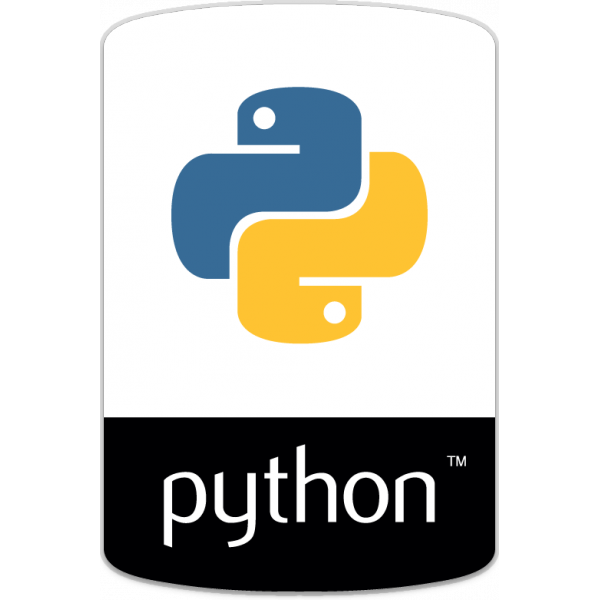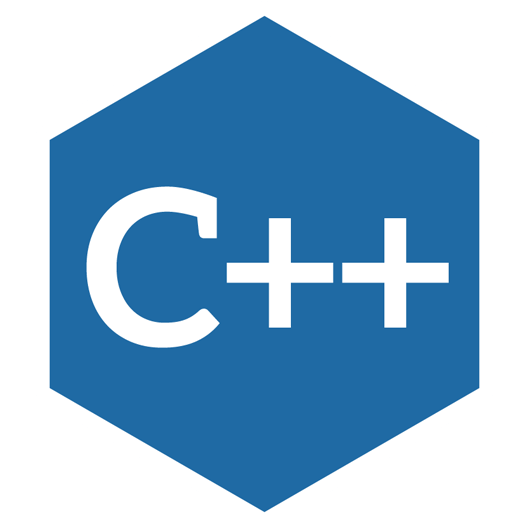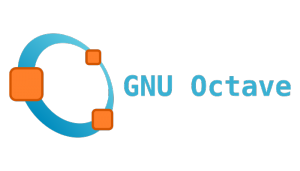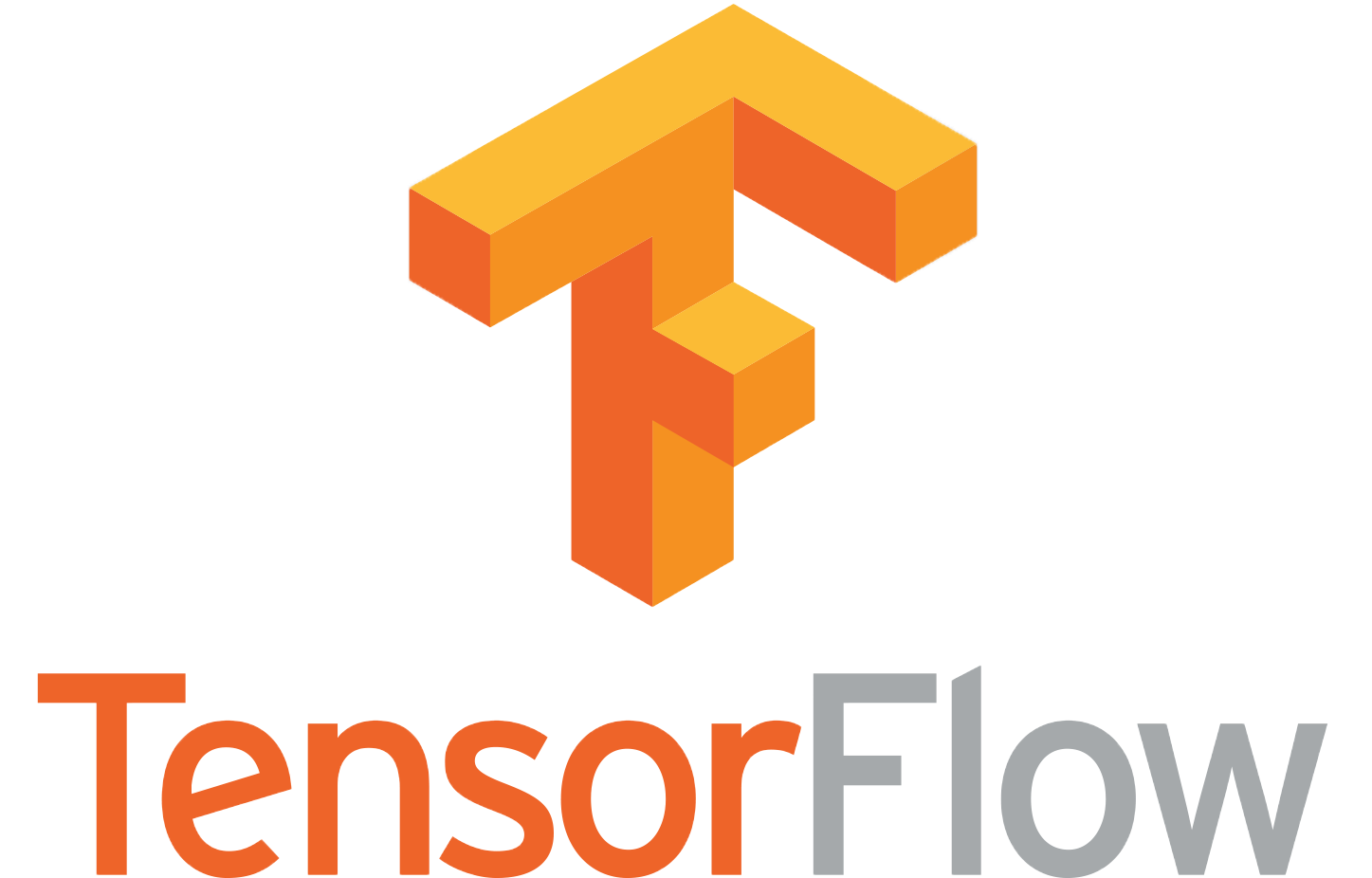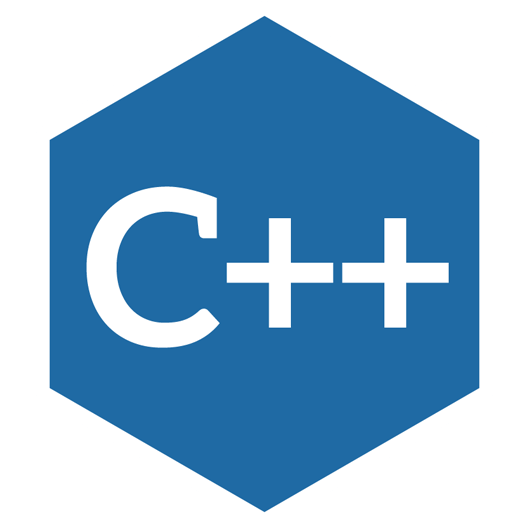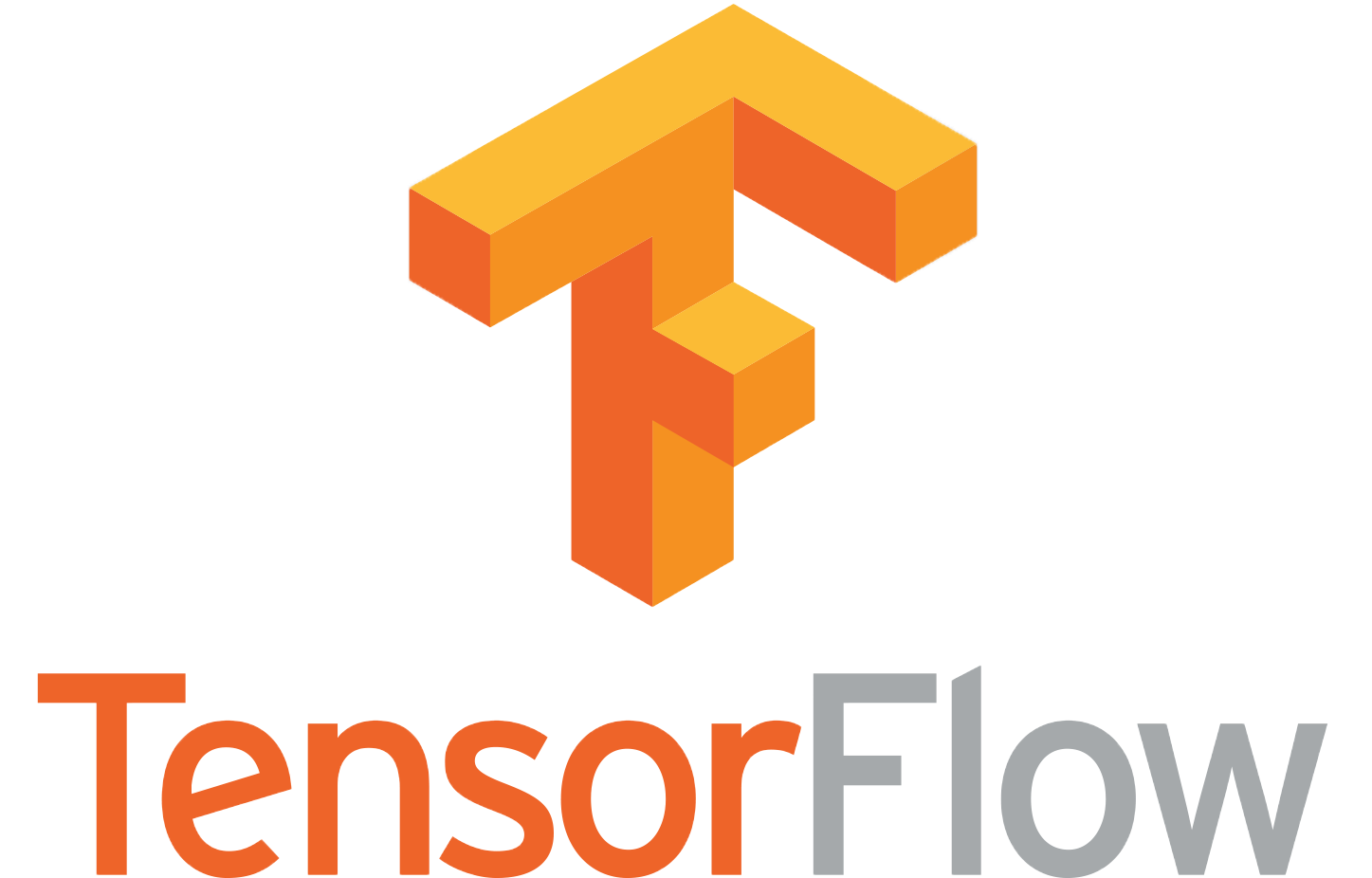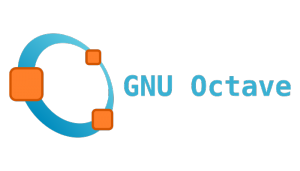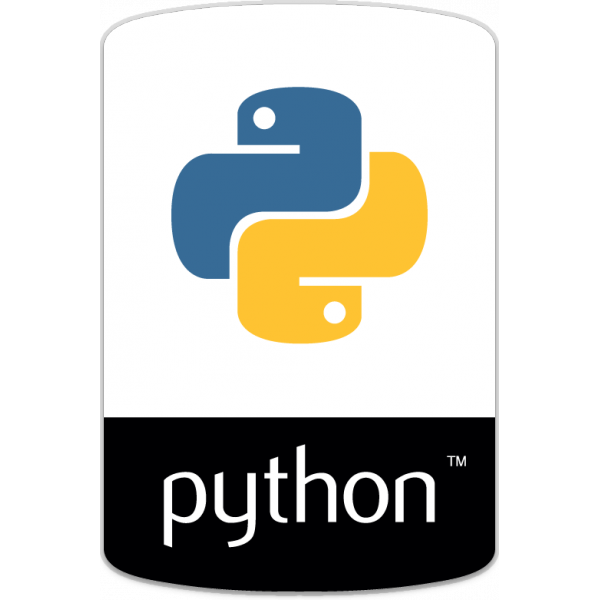 This time we needed to create a simple PoC for a specific purpose: extracting an arbitrary document from an image. Since the task was way too complex to even create something simple, we decided to split the problem and start with a smaller task: recognizing an ID card on an image and then extracting the needed data link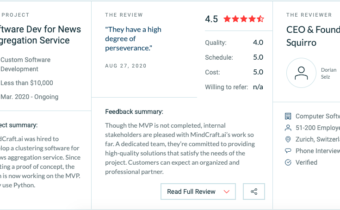 "They have a high degree of perseverance. We disassembled their first solution approach to a large degree and they were...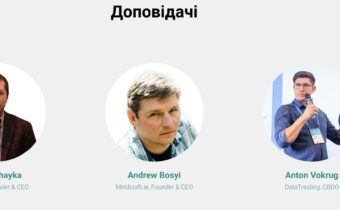 Hello everybody!We have a great opportunity to meet today, Andy Bosyi will have a performance at the Online Data Science Marathon.Today we...
Harro M. Wiersma |Founder & CEO, regarding data GmbH
We discussed, they offered and over-delivered. Impressive.
MindCraft came up with alternative approaches that were effective in developing the solution. Based on their work, the end client is now discussing future capabilities for a second version of the product. MindCraft demonstrated creative problem-solving skills and had a knack for communication.
Maksim Shilov|CEO, Vulmax
"They were good—they delivered at the highest level."
The deliverables from the MindCraft team met the requirements perfectly, demonstrating the feasibility of the machine learning platform and demonstrating their ability to produce high-quality work. They were professional, technically sound, and skilled.
"We managed to build effective communication with the MindCraft team."
Mindcraft demonstrated that pre-trained embeddings provide an excellent opportunity to detect user intent via short messages. They exhibited a substantive understanding of machine learning, and there was effective communication throughout. They delivered the desired results in a timely manner.