European Data Science
Consulting Company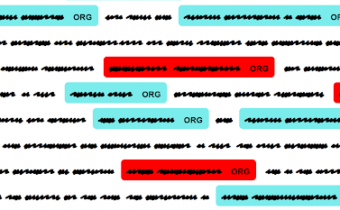 Oct 20, 2020
Recently, we were tagging a lot of texts with spaCy in order to extract organization names. We faced a problem: many entities tagged by spaCy were not valid organization names at all. And it wasn't actually the problem of spaCy itself: all extracted entities, at first sight, did look like organization names. The result could be better if we trained spaCy models more. However, this approach required a large corpus of properly labeled data which should also include a proper context. So we needed a simpler solution to filter out the wrong data.
Read more ❯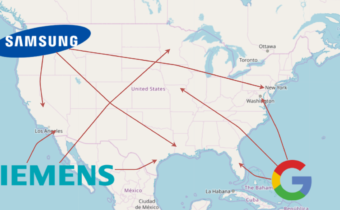 Oct 20, 2020
Recently, one of our clients has contacted us with an interesting problem. It was an investment company, which needed to calculate potential risks for their objects of investment. They required a solution that would help generate a list of all addresses (or GPS coordinates) that were associated with a specific company name.
Read more ❯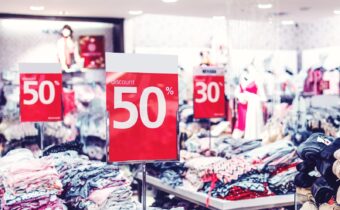 Oct 20, 2020
It is important to point out that this article is only a summary of the basic capabilities of AI in e-commerce. We created it to give you a better understanding of what Data Science can do for your business, and how it is already applied by companies in your industry.
To find out how Data Science can solve the challenges of your particular company, we need to see the whole picture and work with your data. The best way to do it is during an individual consultation.
Read more ❯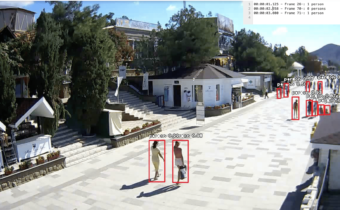 Oct 20, 2020
MindCraft АI Research Lab is on a roll!
MindCraft АI Research Lab This time our task was quite well-known – object recognition using Internet Protocol-based surveillance cameras. The demand for this technology is booming right now. Especially for the specific, selective recognition, identifying objects which possess specific predetermined character eristics. In our case, we were looking for a person wearing red clothes. We were trying to catch the exact time when this person enters the monitored area, and when they leave.
Read more ❯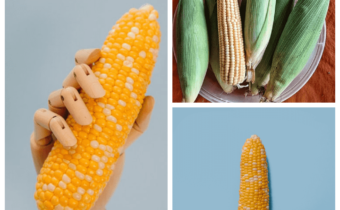 Oct 20, 2020
Build an Object Detection Tool for Corn Kernel Recognition (PoC)
A Partner of a farming company reached out to MindCraft with a request to develop a Machine Learning Automation model that could count the corn kernels on corn using a 2d photo. Kernels calculation is currently done manually, using a certain algorithm allowing workers to count the corn grains. An automatic solution for corn calculation would help our client automate the tedious manual work of separate departments.
Read more ❯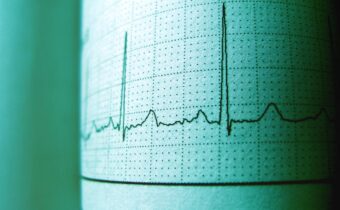 Oct 19, 2020
Every business produces and stores considerable amounts of data, regardless of its domain. Whether it deals in Retail, Fintech, eCommerce, or Manufacturing, it operates hundreds of thousands of units of data. Using ML and AI solutions, data analysts can enable such basic processes as automated data processing, predictions, clustering, and others. One of the widely used methods is called Anomaly Detection and it allows you to look at your business from a completely different angle.
Read more ❯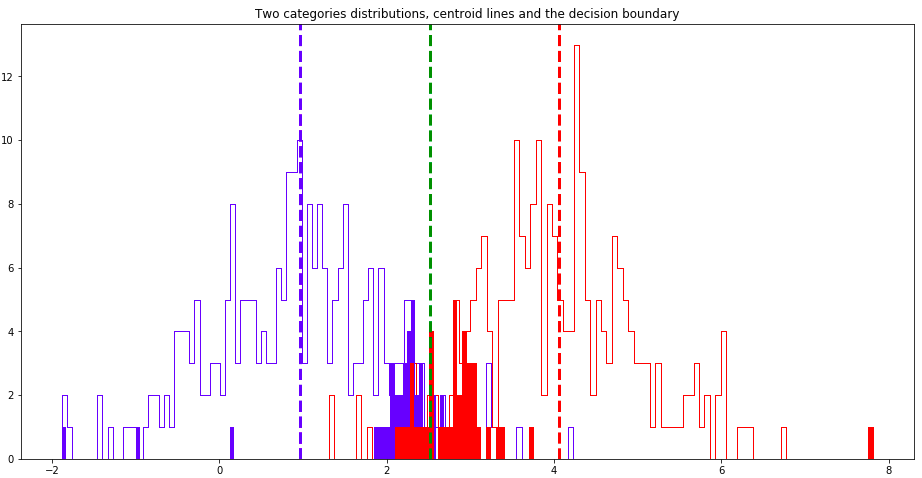 Oct 20, 2020
Active Learning is a semi-supervised technique that allows labeling less data by selecting the most important samples from the learning process (loss) standpoint. It can have a huge impact on the project cost in the case when the amount of data is large and the labeling rate is high. For example, object detection and NLP-NER problems.
Read more ❯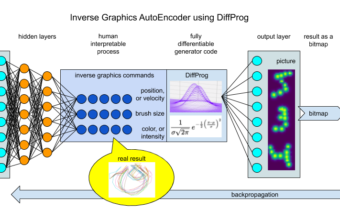 Oct 20, 2020
DeepLearning classifier, LSTM, YOLO detector, Variational AutoEncoder, GAN – are these guys truly architectures in sense meta-programs or just wise implementations of ideas on how to solve particular optimization problems? Are machine learning engineers actually developers of decision systems or just operators of GPU-enabled computers with a predefined parameterized optimization program?
Read more ❯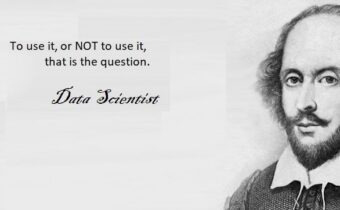 Oct 20, 2020
While building models for NLP on our own and from scratch, we were constantly communicating with our clients and asking ourselves "Is there any faster & simpler way for NLP tasks, where no specific knowledge or experience in (NLP) natural language processing is required?
Read more ❯




Certified Data Science professionals
Ph.D. degree holders in Engineering and Applied Maths
20+ years of software development experience
Solid Business Analysis expertise
Industry and community leadership, participation in international events
Mentorship at the biggest DS conference in Ukraine
Proven track record across domains: Banking, Retail, Real Estate, e-Commerce, Marketing, and others
Guidance and support throughout the whole software development lifecycle, extended business value