Partners often reach out to MindCraft with a request to help create AI & Machine Learning – engine who can hight their Demand for your Services. And this task sounds very appealing to us. After conducting a careful research into our clients' services and the selection of effective solutions we were able to generate an important knowledge pool of means that can be really effective in the achieving of this goal and those that cannot.
With the help of the information obtained and our thorough work, we have developed an engine based on Machine Learning and Computer Vision for one of customers. The potential of the engine is immense since it enables increasing the demand for the client's business and significantly boosting sales rates right from the first quarter the engine is in use.
The target audience for client's project are the people who own a pool and a solar panel.
Therefore, with the help of Machine Learning algorithms, we have created an engine specializing in the recognition of pools and solar panels from the satellite images, as depicted in the photos below. This way, by using Mindcraft engine the company will be able to receive the most relevant information about the potential customers and individuals interested in the project. These are exactly a focus group of people, who can potentially be interested in the customer's services and can interact with their products on a daily basis. In fact, from the very start of its exploitation, our engine is expected to increase the number of people interested in the proposed services while the client's contact base is estimated to grow exceeding the results of the previous quarter.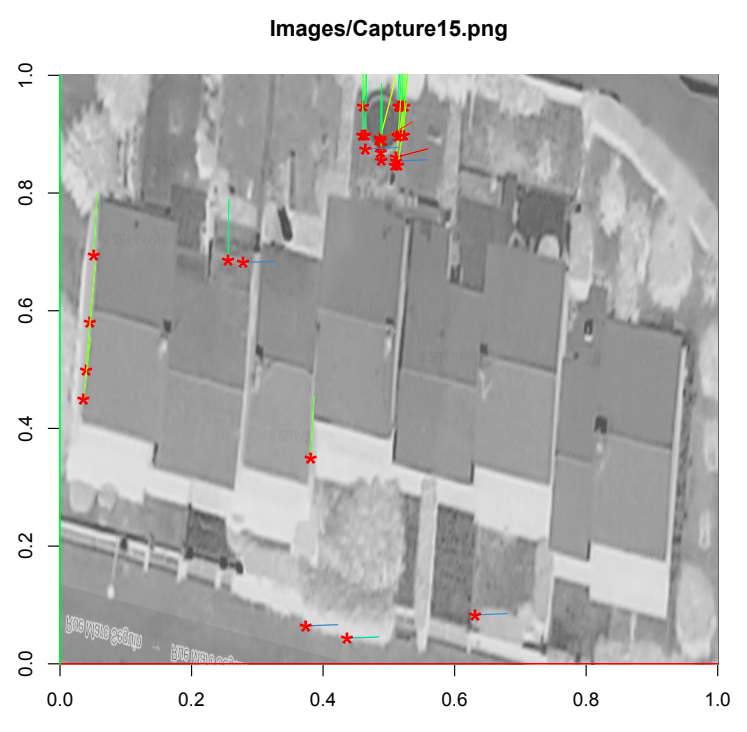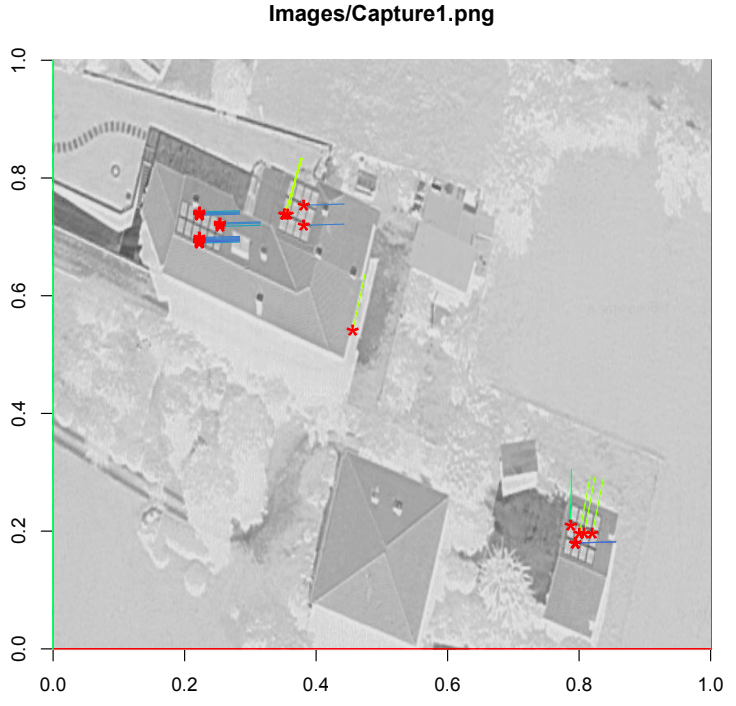 Thanks to the automated approach, human resources can be redirected to other locations by the clients. Moreover, it helps businesses to conquer other markets (other cities), gain a competitive edge and receive a record number of applications during the first month. With the help of our engine, Google Maps and a drone (and the drone pilot), the demand for clients' services has expanded.
The development of this direction continues, and very soon we will tell you about new projects and new achievements. But for now, our interest in the demand-creating projects keeps growing. Therefore, if this question appeals to you, please send us an e-mail at team@mindcraft.ai and
get a consultation where you will learn more about this project.
Also Read:
Machine Learning-Based Sales Forecasting Tool for Automotive
Author: Nazar Savchenko, OD at MindCraft
Information Technology & Data Science
you might also like…